At Braemar, we strive to make this process of designing with custom cabinets seamless. Below we outline each of the steps in our design process illustrating what to expect from each phase in the process.
We welcome you to come in and visit our Alexandria showroom where you'll be able to meet with our designers. Appointments are not required but encouraged. During this initial meeting, we learn as much as we can about your project needs and sense of style.  We invite our prospective clients to bring in as much information as possible: Jobsite pictures, Pinterest boards, a list of goals, inspirational photos, and floor plans with dimensions are all welcome information. Not sure where to begin? We're here to help! The Braemar showroom is full of ideas and inspiration to help get you started. 
Before scheduling our next meeting which is a home visit we'll ask you to sign a retainer if you choose to work with us. Keep in mind that 100% of the retainer fee will be applied to the cost of your cabinet project!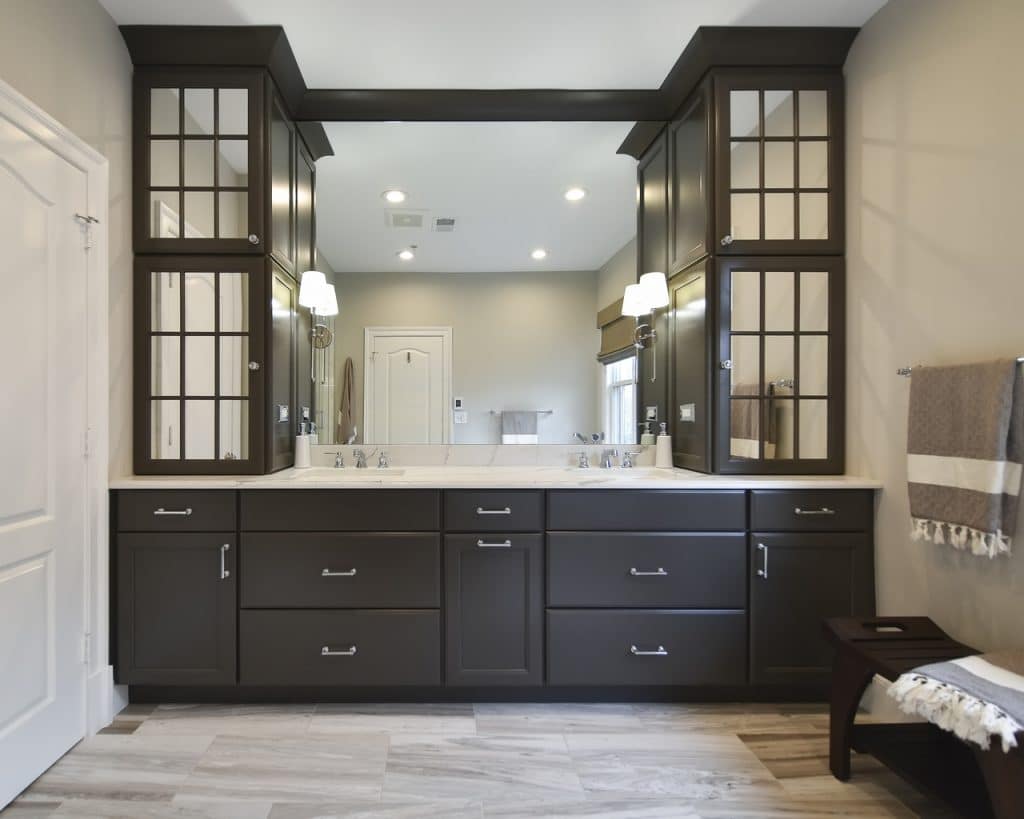 Next, we'll travel to your home to get a sense of the space and general flow of the home. During the meeting, we ask lots of questions to learn what is and isn't working in your current situation so we can better meet your needs through design. Additionally, we'll take measurements and photographs so we have the information required to start working on your preliminary designs.
3. Preliminary Design & Detailed Estimate
This meeting takes place in our Alexandria showroom. The preliminary designs will be presented alongside an initial estimate for the cabinetry. Together with your designer, you will review the plans, elevations and life-like 3D rendering of your space illustrating every detail of the new design. This will provide an even better visualization of how your cabinets will look in your space.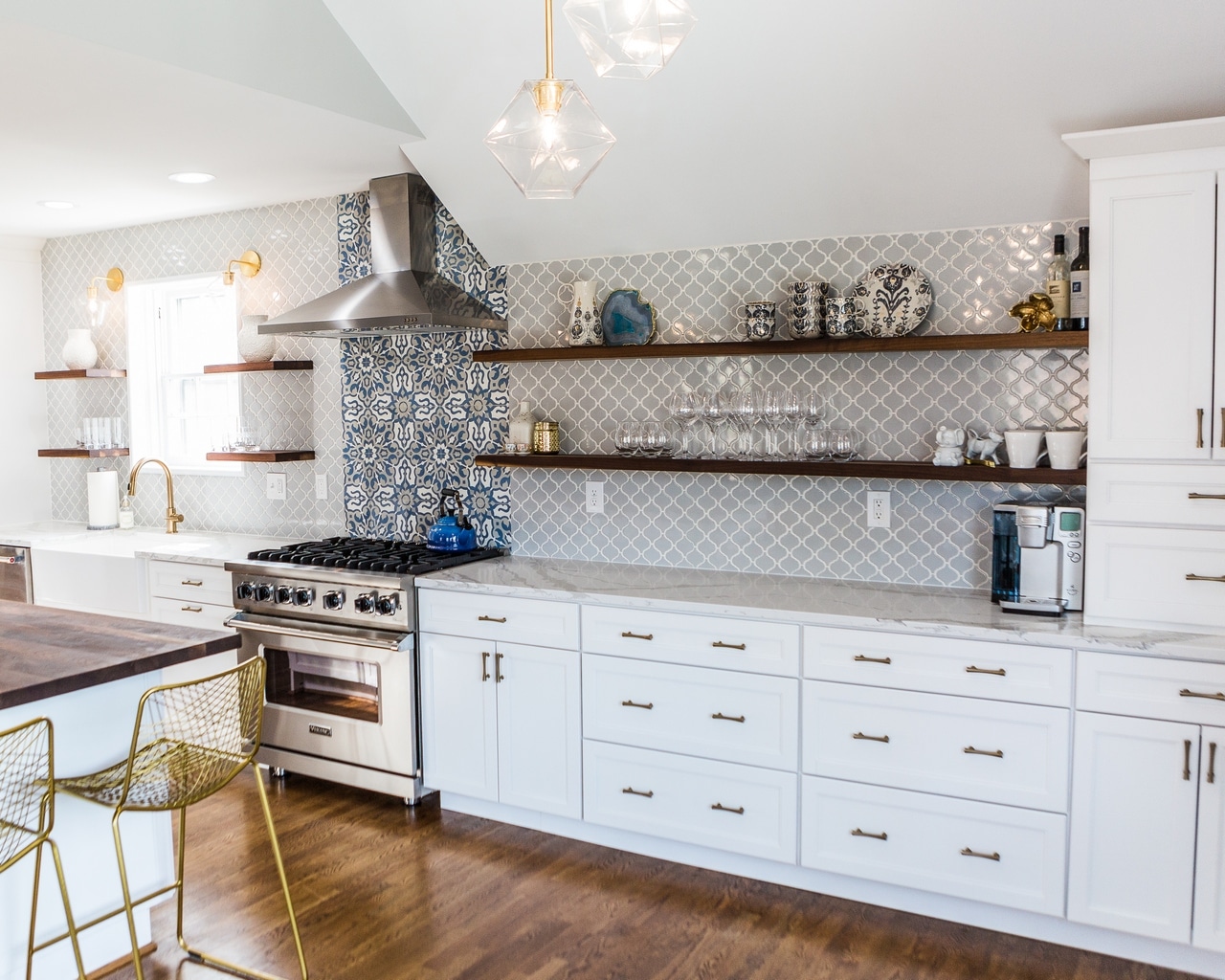 Now it's time to fine-tune the initial design and truly make it yours.  This phase of the process can vary in time depending on each client's and project's needs. Your designer will take the time to work through all of your project's details until the final design has been reached. The difference between an end result that you like vs. love is all in the details!
Once the design is ready to be finalized and the appliances have been selected, your designer will compile all of your project information into a detailed job folder. Your Braemar job folder will include all of the information required for a detailed and accurate installation. Upon signing the contract your cabinets will be ordered. Most cabinets take approximately 4-7 weeks to be delivered.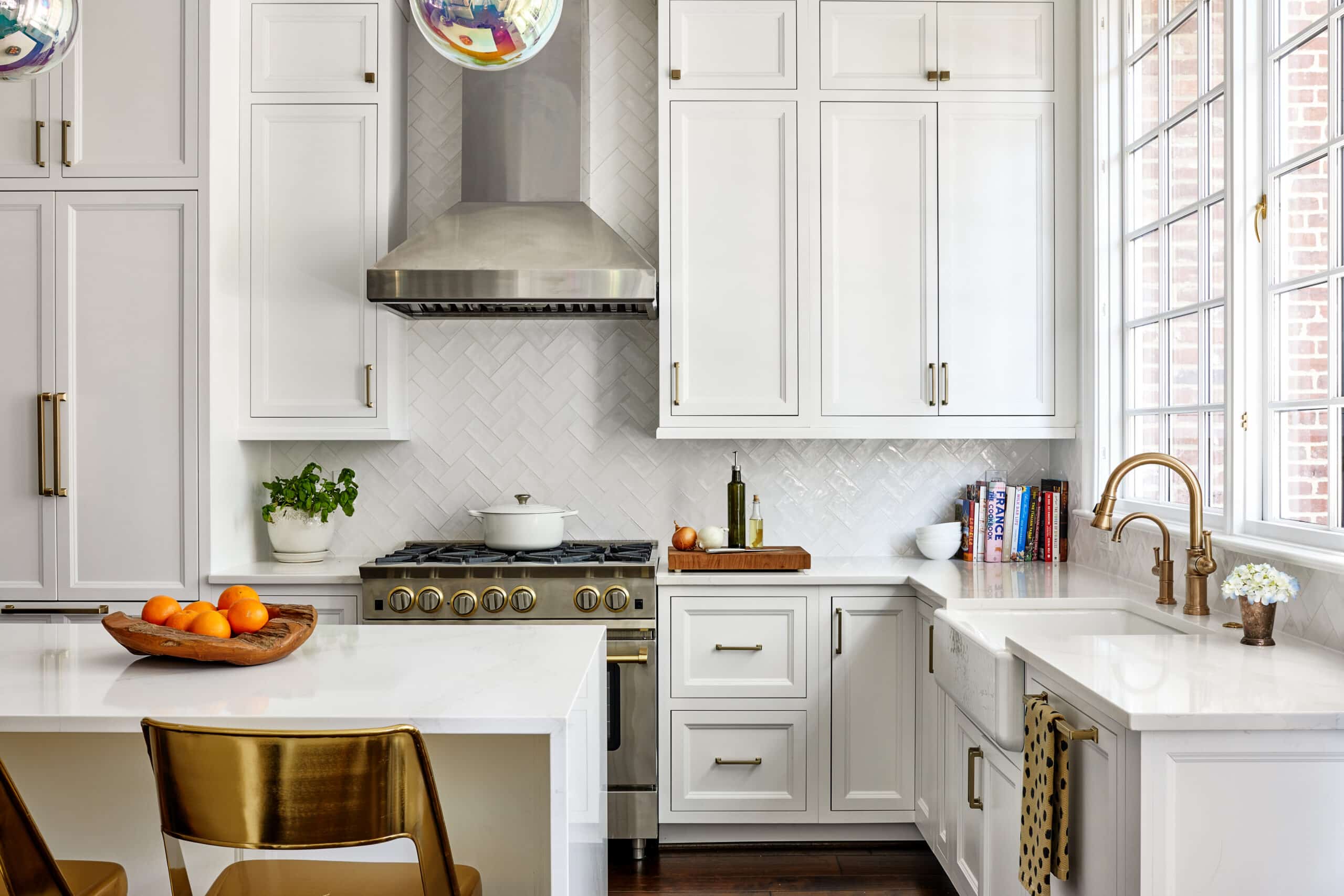 Lastly, we will schedule a time that makes sense for your cabinets to be delivered and installed by our team or a GC of your choice. We will remain in close communication with you to keep you updated on the status of your cabinets and delivery details.